S1E29 - Therapist Gone Wild: an interview with Jeff Schneider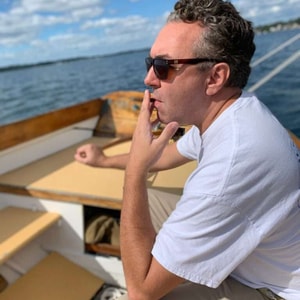 In this wildly fun episode, I interview Jeff Schnieder. Jeff is a writer, founder of Pig Roast Publishing, and the former guitarist and songwriter of the noise-rock bands Arab On Radar and Made in Mexico.
We get pretty into 90's music and talking about the major genres of the time, different generations, weird stories about his old band Arab On Radar,  and how he went from a badass musician to a badass writer.