S1E38 - Sean McCallum's Excellent Adventure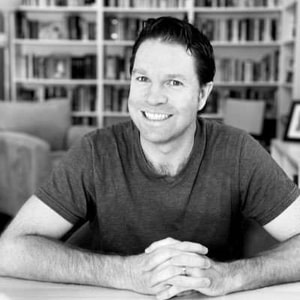 In this episode, I got a chance to catch up with Sean McCallum. Sean lives outside of Toronto, Canada, with his wife and two children. He just came out with his debut novel, The Recalcitrant Stuff of Life. It's published by Outcast Press and is available to buy on Amazon. To find out more about Sean, check out his website: https://www.seanmccallum.com/. He is also on Twitter @Sean42McCallum.
We talk about his book, traveling, obscure Canadian music, best concert experiences, and my favorite: dumpster diving. I also dish on what books inspired me to make this podcast and we discuss the best way to share a soundtrack for a book.
For those who were interested in getting a "textual dealer" t-shirt, you can grab them here: https://textualpodcast.com/#merch.