S1E33 - Everybody's Famous: an interview with Duncan Birmingham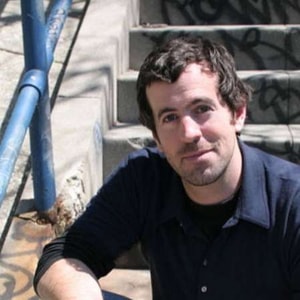 In this episode, I got a chance to speak with Duncan Birmingham. 
Duncan Birmingham is a writer living in Los Angeles. He has worked on Maron on IFC. He also wrote and was co-executive producer for Blunt Talk. In 2021, he released a short story collection, The Cult in My Garage from Maudlin House. 
We talk about his latest projects, LA, jam bands, the music he'd put on a playlist for The Cult In My Garage, and first concerts.