S1E41 - Punk Planet: an interview with Amy Klinger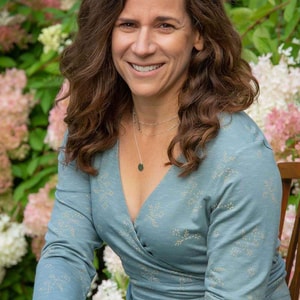 In this episode, I got a chance to get to know first-time author, Amy Klinger. Amy just came out with the book, In Light Of Recent Events. It's a book about life, love, music, and work in the 1990s.
In the 1990s American workplace, survival of the fittest is sometimes less about clawing your way to the top than developing good camouflage. And Audrey Rohmer is doing her very best to blend in as an undistinguished middle manager. Uninspired by her job and uneasy about her father's new marriage, Audrey coasts through the workweek leaning on her "partner in apathy" – an admin assistant named Pooter – to keep her relationship with the married head of her department from becoming water cooler gossip.
Amy made a playlist for In Light Of Recent Events available on Spotify and Apple Music. You can read about it and find the links to it here: https://amyklinger.com/the-ilore-playlist/